About Us
Eyewear and optometric specialists with over 20 years of experience.
"Style is a way to say who you are without having to speak"
- Rachel Zoe -
Speksy.com is a leading online eyewear retailer of sunglasses and prescription eyewear.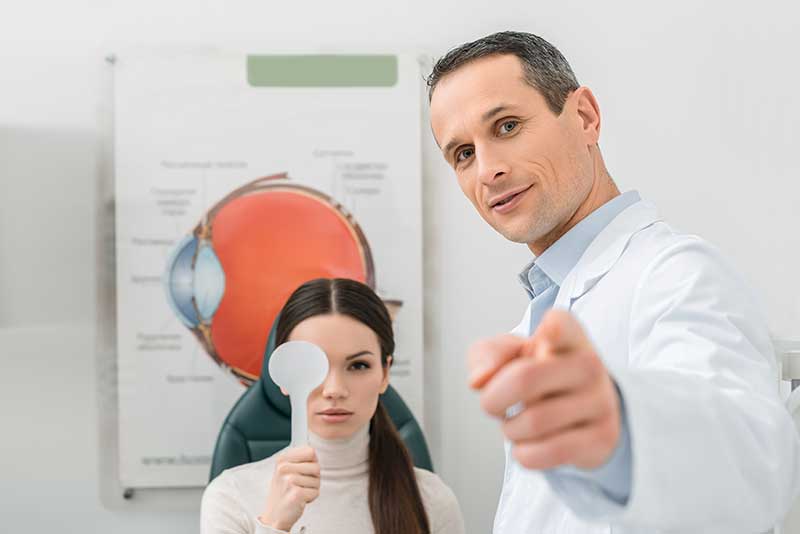 Vision Experts
Our in house licensed opticians are available to discuss any concerns you have about your prescription or how to take accurate measurements.
Speksy is owned and operated by a team of young industry insiders who have successfully built high street retail stores and practices. They see online as an extension of their bricks and mortar stores and affords them the ability to offer their unparalleled price and service to a wider audience.
prescription eyewear
Speksy fits all its prescription eyewear with top quality lenses and materials.
Each prescription lens ordered goes through our proprietary 8 point quality control check, where we check accuracy of vision, naturalization and weight distribution amongst others. We want your glasses to be the best you ever bought.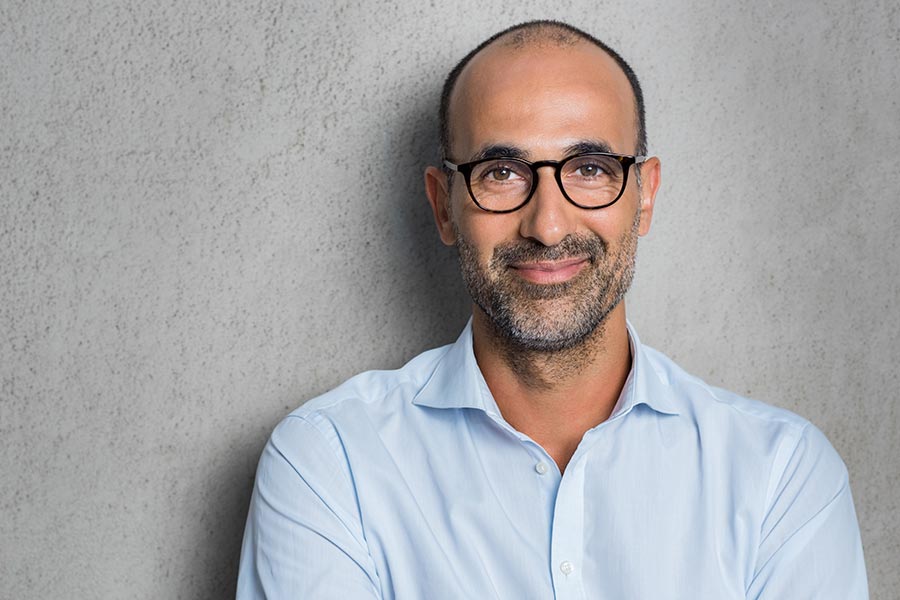 Designer Eyewear
At speksy.com we ensure your style does the talking.
With our curated selection of designer eyewear from around the world, you can rest assure your style is going to be on fleek.
Join Our Email Promotions
Receive a 10% discount off your first pair of frames with prescription lenses.
Use Code: SAVE10 at checkout.
Cannot be combined with other discounts.